When it comes to finding the right photographer for your wedding, it's important to choose a photographer that can provide everything you need to capture your big day in a way that fits your vision. At Zarate Photo & Video Solutions, we offer a variety of wedding photography and videography services in Sacramento, CA, to capture lasting memories of your big day.
At Zarate Photo & Video, we pride ourselves on the high-quality photos and videos we produce for couples on their wedding day and every step of the wedding planning process. From engagement photoshoots to bridal showers to bachelorette and bachelor parties, we offer a multitude of photography services to document each important moment as you celebrate taking this next step in your relationship. We focus on photographing in a way that captures the beauty and emotion of your wedding, and with years of experience as photographers and videographers, your finished result will be memories that you can cherish and share forever! Contact us today for a consultation regarding our Sacramento wedding photographer and videographer services!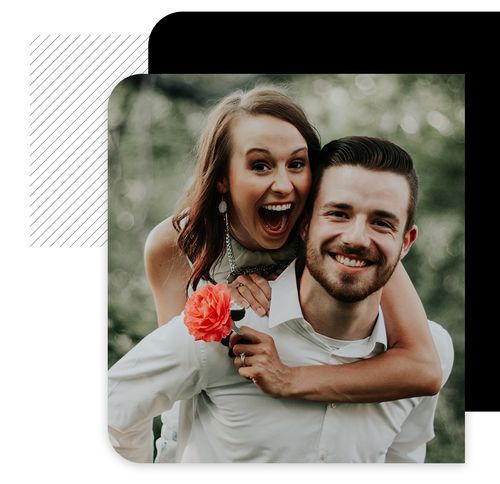 Engagement Photos
Getting engaged, whether you are the one proposing or being proposed to, is such a monumental moment! Agreeing to take the next big step in your relationship and starting your life together deserves to be documented and preserved through our engagement photography services. At Zarate Photo & Video Solutions, we can help you have the engagement photoshoot you've always dreamed of, including the Sacramento location of your choice and the style of photos you feel will suit you and your fiance the best. Our team can take photos during your engagement and after the fact, or even both! Engagement photos make for wonderful ways to share the news with your loved ones and photos to include around your wedding venue. For more information on our engagement photography packages, contact us today!
Wedding Photography and Videography
Finding the best wedding photographer and videographer to capture the most important day of your life is easy when you choose us! As a once-in-a-lifetime day, we will work tirelessly to ensure we photograph all of the important moments of your wedding. We use the latest equipment and technology for wedding photography and videography, so you can trust that the resulting photos and video will perfectly encapsulate the emotion of the day. With our editing services, the finished result will be high-quality, professional photos that you can cherish for a lifetime. To have the happiness and love of your wedding day captured in time, schedule your consultation for our wedding photograph services.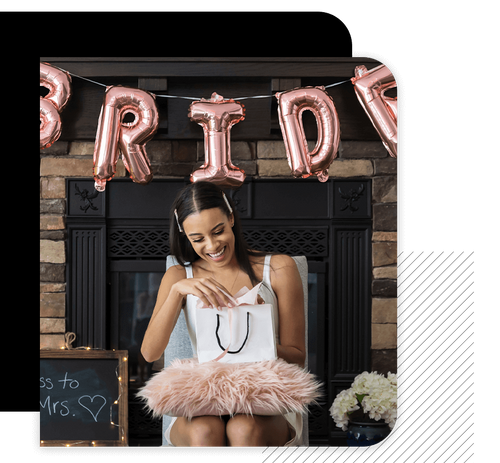 Bridal Shower
The long-held tradition of bridal showers is meant to prepare the bride for her married life and celebrate this important life change by gathering with her friends and family. Whether you host a bridal shower or a wedding shower, our photography services will help the moment truly feel special. We can capture candid moments and posed photos alike. This is a perfect opportunity for the bride or couple to take photos with all of their loved ones! We'll be there to capture all of the special moments of the celebration, from gift openings to games to all of the love and excitement.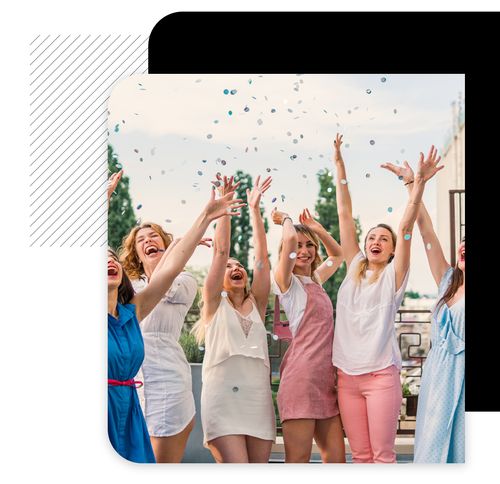 Bachelorette and Bachelor Parties
Bachelorette and bachelor parties are all about one last night of celebration before your big day! They're a wonderful way to connect with the people you have chosen for your bridal party and take a break from the stress of wedding planning. Having a photographer at your bachelorette or bachelor party is a way to capture the memories of the night spent celebrating with your closest friends. It's also a great opportunity to create keepsakes for your bridal party that they will treasure!
As the go-to Sacramento wedding photographer and videographer, Zarate Photo & Video Solutions is happy to capture every moment of the wedding process, from the engagement to the wedding day itself. For more information about our wedding photography services, contact our team today!