Zarate Photo & Video Solutions
At Zarate Photo & Video Solutions, our mission is to provide photo and video solutions from A to Z to every customer. Zarate Photo & Video Solutions began with a passionate photographer whose skills quickly began developing at a young age with the reception of a digital camera as a birthday gift. Since then, Alberto Zarate has developed photo and video skills through analog to digital conversions and gaining experience through photo and video work. Whatever your photo and or video needs might be, we've got you covered!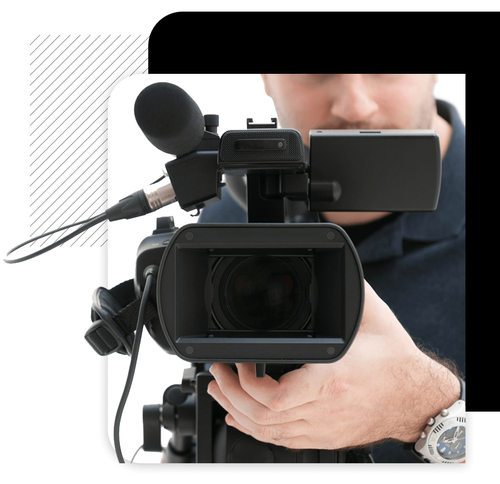 Photography and Videography
Not only do we convert media for your convenience, but we also provide expert videography and photography services for your wedding, graduation, or other momentous occasion. Whether it's a live event or something you want to be edited and combined to make a fluid movie, we can help. No matter your media needs, we can meet them!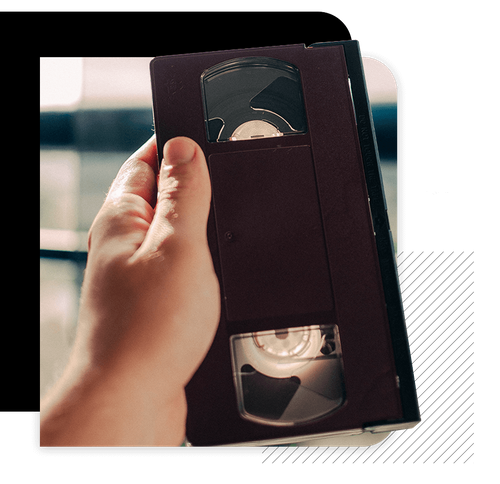 Media Conversion
The way media is saved has changed quite a bit in the last 20 years, which is why one of the services we provide is media conversion. You want to keep those childhood photos and family movies for years to come, and the best way to do that is to turn those older forms of media into digital files! If you have old film or a VHS tape that you want converted into a digital format, we can help! Reach out to us today to transfer those classic films into a portable file.
Solutions from A to Z
Zarate Photo & Video Solutions offers videography and photography services for events and for commercial purposes. File conversions and digitization. Tell us what you need... We have the solution.