Here at Zarate Photo & Video Solutions, we are dedicated to capturing the special moments in life, so you can look back on your memories for years to come. With our photography and videography services, you can trust that your event, whether it be a wedding or quinceanera, will be preserved by high-quality images that speak to the beauty of your special day. We understand that you only want the best photography in Sacramento, CA when it comes to preserving these memories, which is why Alberto Zarate offers his services for a variety of events in the area.
We believe that the milestones in your life deserve to be captured and preserved, which is why we work hard to ensure each special moment is caught on camera. Take a look at our event photography and videography gallery to get a feel for the photography and videography work we do here at Zarate Photo & Video Solutions. As the top Sacramento wedding photographer and quinceanera photographer, you can't go wrong with choosing our services for your next event. Contact us today to schedule videography and photography services!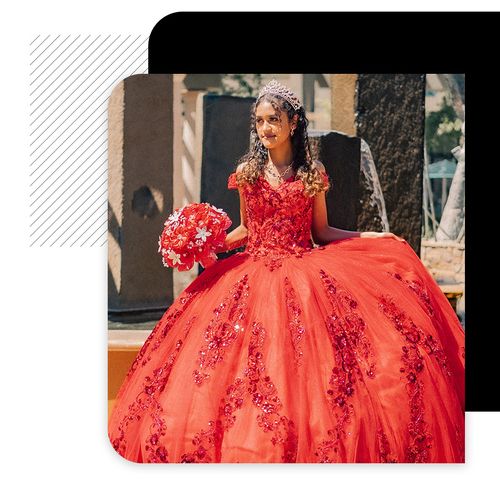 Quinceañera / Birthday Photography
At Zarate Photo & Video Solutions, we strive to provide you with the highest quality photography and videography services for your quinceanera and other birthday party events. Our team will work diligently to capture each moment of the day, from posed portraits to candid shots of the guests enjoying the party. We know that quinceaneras are such an important part of celebrating the transition into adulthood, which is why we know that you won't want to miss any of these magical moments throughout the event. Our photography and videography services will ensure each detail is safeguarded throughout time.
Wedding Photography
When you're looking for the best Sacramento wedding photographer, Zarate Photo & Video Solutions is here for you on your big day. Photography is a part of your wedding planning that you shouldn't overlook, as it captures these romantic and happy moments for you to look back on for the rest of your and your partner's lives! We understand that your wedding day is one of the most important days of your life, and we want to help you capture the memories that you will cherish forever.
We know each bride and groom has a unique vision for their wedding day, and our photography and videography services will ensure that your vision translates into the photographs. With a variety of packages to fit your budget and needs, we hope you will choose us to preserve the moments of your big day!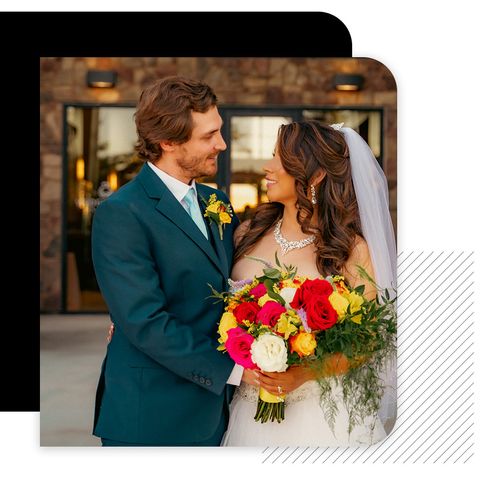 Wedding Videography
There is no better way to remember your wedding day than capturing it with our wedding videography services. We will work hard to film all of the beautiful moments, from the exchanging of vows to the first dance to the wedding recessional. Even with the perfect photographs, wedding videography helps further capture the emotions of the day — all of the love, laughter, and happiness will be on film for you to treasure forever. With our expert video editing services, your wedding video will be the perfect way to share memories with friends and family.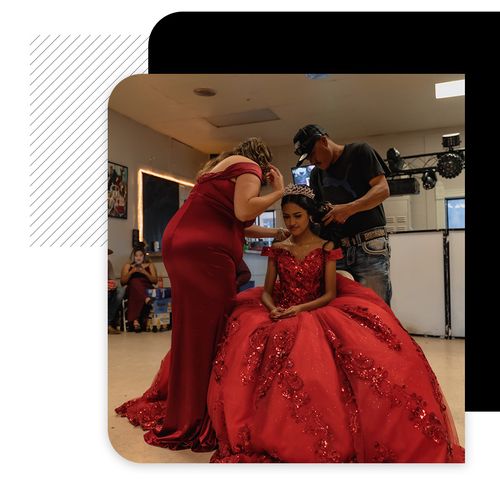 Photoshoots
From family portraits to engagements to senior photos, we know that you want all of the special moments in life to be preserved in time. Our Sacramento photography services are the best in the area! We offer a variety of photoshoot services to get the perfect shots of the slices of life that you want to remember forever.
Zarate Photo & Video Solutions
With Zarate Photo & Video Solutions, there is not a moment that we cannot capture beautifully with our photography and videography services. Contact us today to schedule a consultation!